Spring 2024
Kids I: PreK-K
Days: Fridays
Time: 2:30-3:50pm
Instructor: Herim Park

The creative possibilities of young children are endless. In this entry-level class, we focus on exposure, experimentation, and expression, while holding a safe and creative space that does not limit the imaginations and creative freedom of our youngest students.

Kids II: Grades 1-3
Days: Tuesdays
Time: 3:30-5:30pm
Instructor: Jenny Eom

In this class, students will create interdisciplinary projects inspired by contemporary art, learning art vocabulary words, new materials and techniques, and ways to look at art. Projects include drawing and painting, printmaking, sculptures and more.
Kids III: Grades 3-5
Days: Wednesdays
Time: 3:30-5:30pm
Instructor: Jisoo Chung

This class focuses primarily on developing drawing, painting, and illustration skills that is foundational to translating creative ideas into more mature works. Students will engage in observational, still life, spatial and figure drawing, while utilizing materials such as pencil, colored pencil, markers, etc.
Drawing and Painting
Days: Tuesdays
Time: 6:00-8:00pm
Instructor: Ruoyi Shi

In this preteens / teens class, students will explore various dry and wet mediums to gain the necessary tool kit for visualizing their ideas. Through the semester, students will work on projects that provide them guidance and practice on color, gesture, composition, scale, light and shadow, texture, direction, and forms.
Visual Thinking: Text + Image

Days: Fridays
Time: 4:00-6:00pm
Instructor: Jenny Eom

In this ongoing course, students learn how to think in the visual language and work on creative projects that expand perspectives on art. In the Text + Image iteration, students will look at artworks that utilize text and image, and create their own mini portfolio, while learning about image-making, photography, typography and graphic design elements.

Registration
Guided Projects AM/PM

Days: Saturdays
Time: 10:00am-1:00pm/1:00pm -4:00pm
Instructor: Jisoo Chung

Designed for students preparing for their college portfolios or wanting to find/develop their artistic voice. Instructors will guide students through their medium of choice and challenge students to create works that are impactful and cohesive.

Registration
Video Art: Everything Everywhere All at Once
Days: Sundays (begins April 7)
Time: 2:00pm-5:00pm
Instructor: Jisoo Chung

This is a video art class that explores the tool of chroma key - a video technique to create a composite image by erasing the actual image and inserting another image - to tell a story with a moving image. Classes will be conducted off-site at a video studio in DTLA.
workshops & programs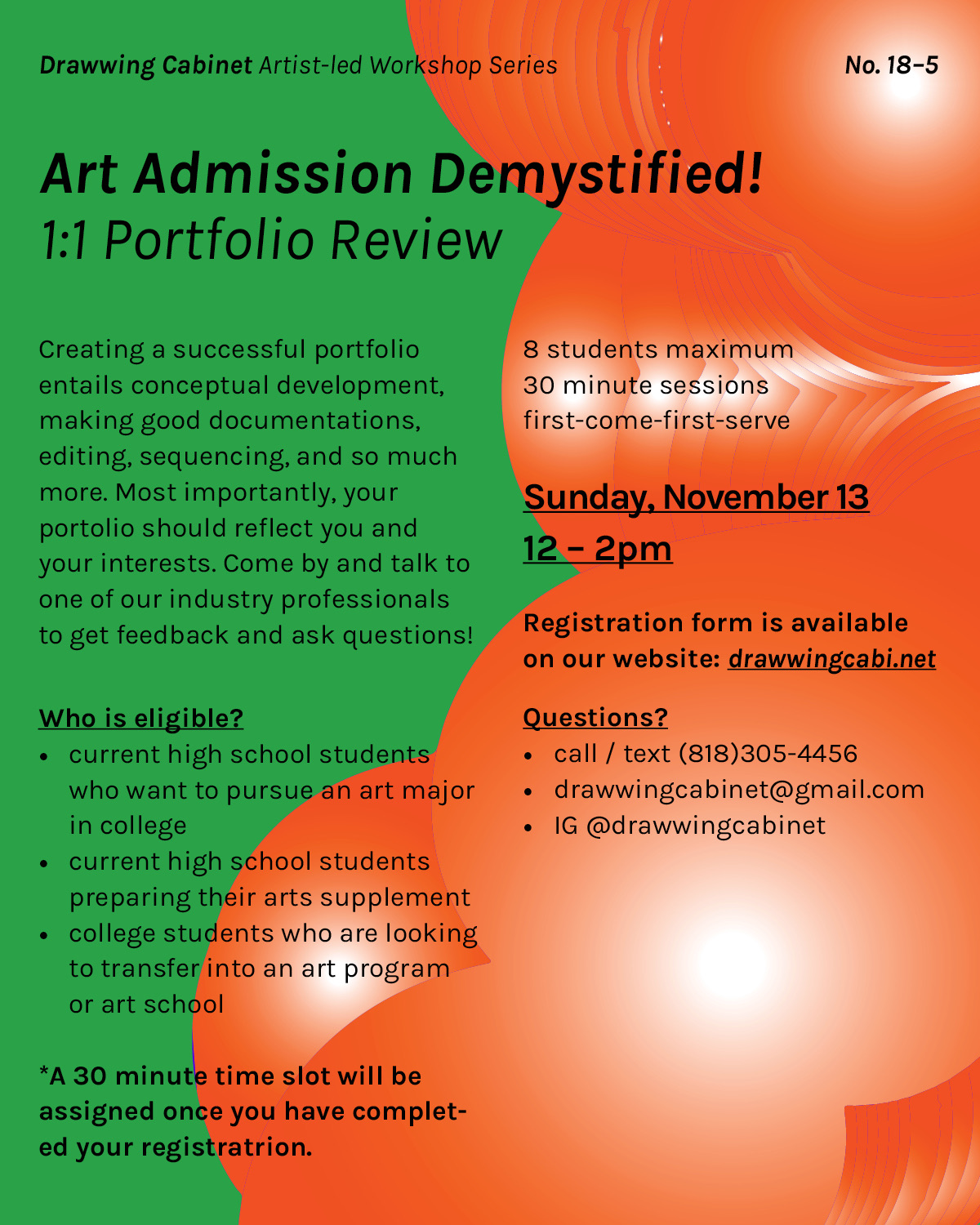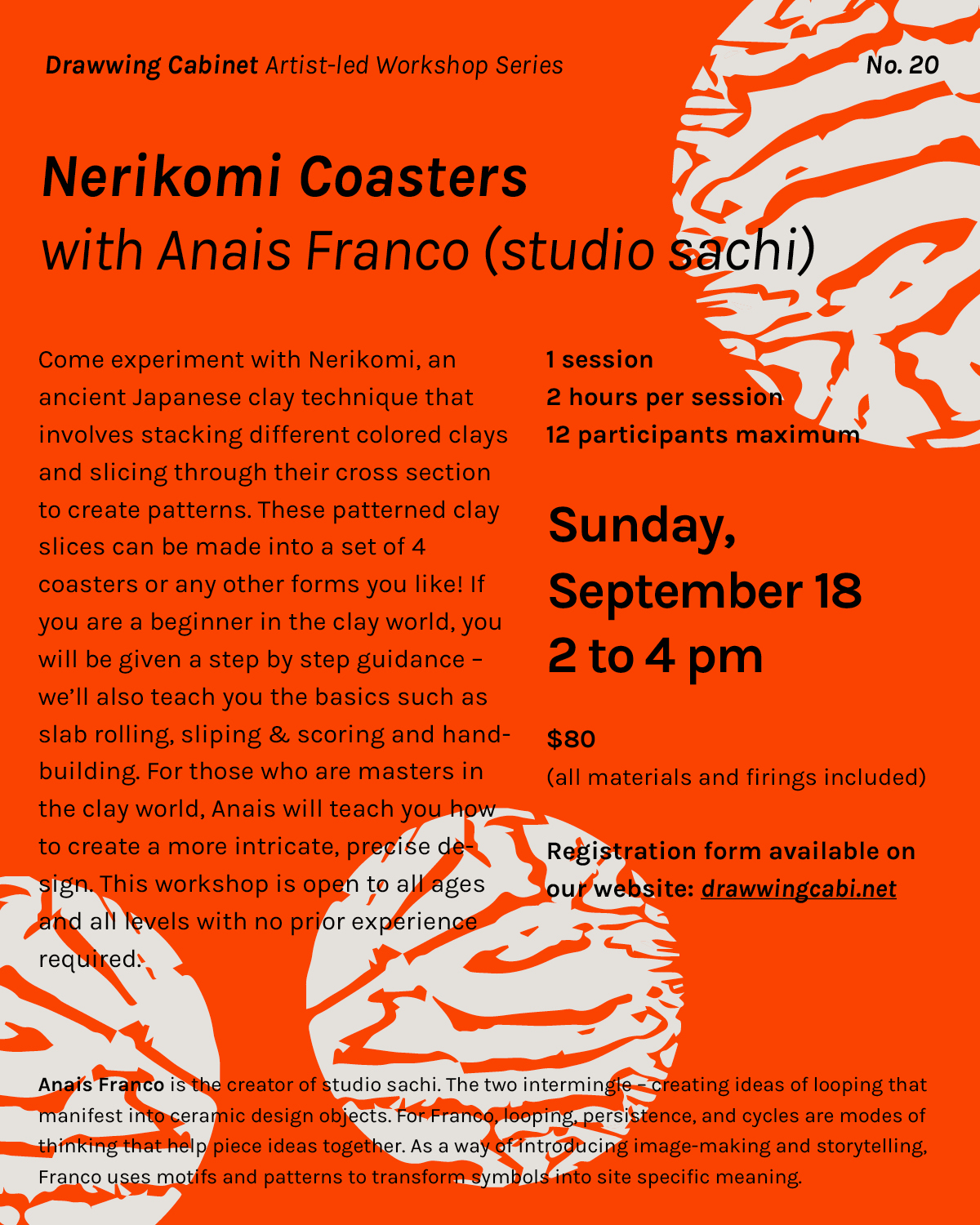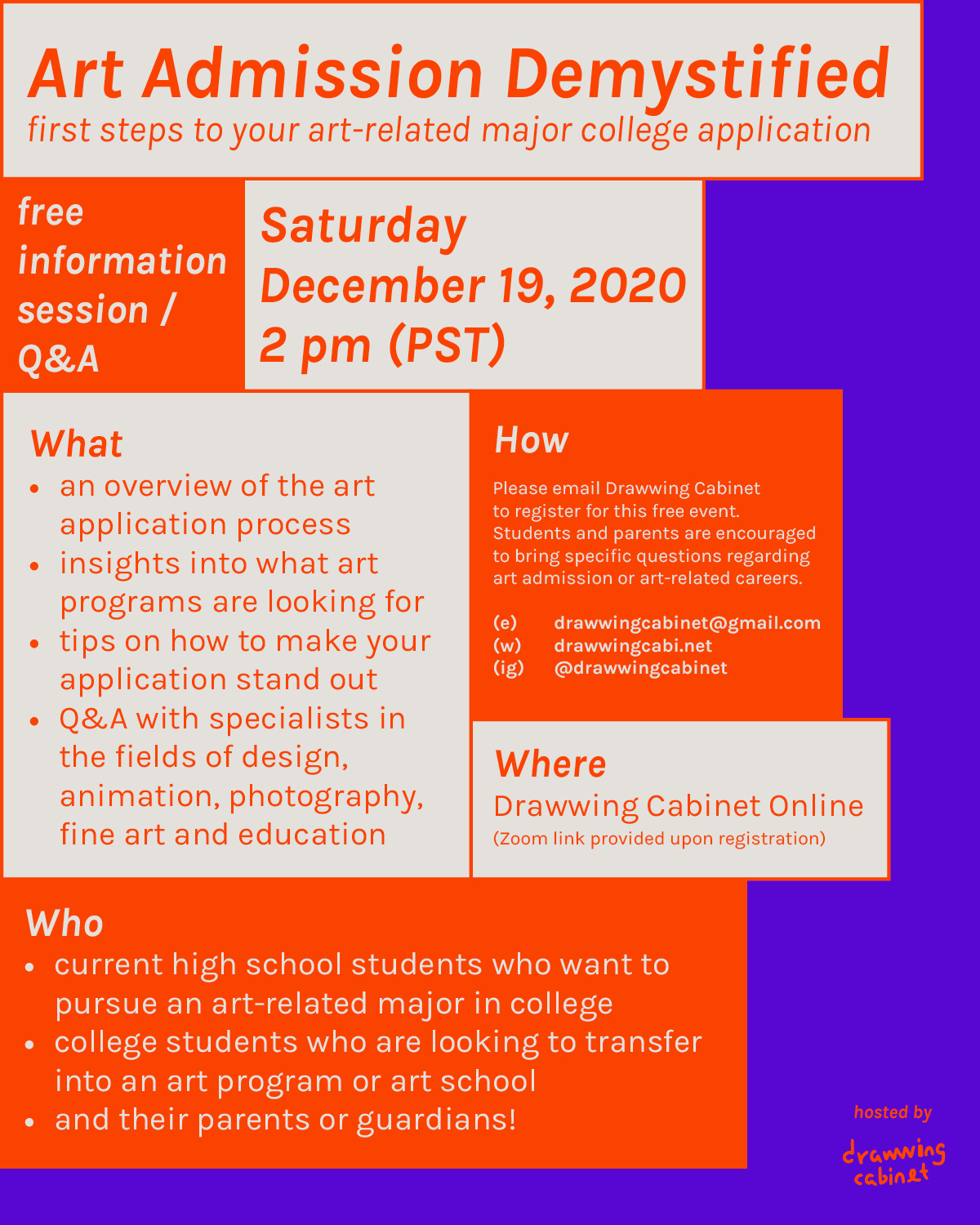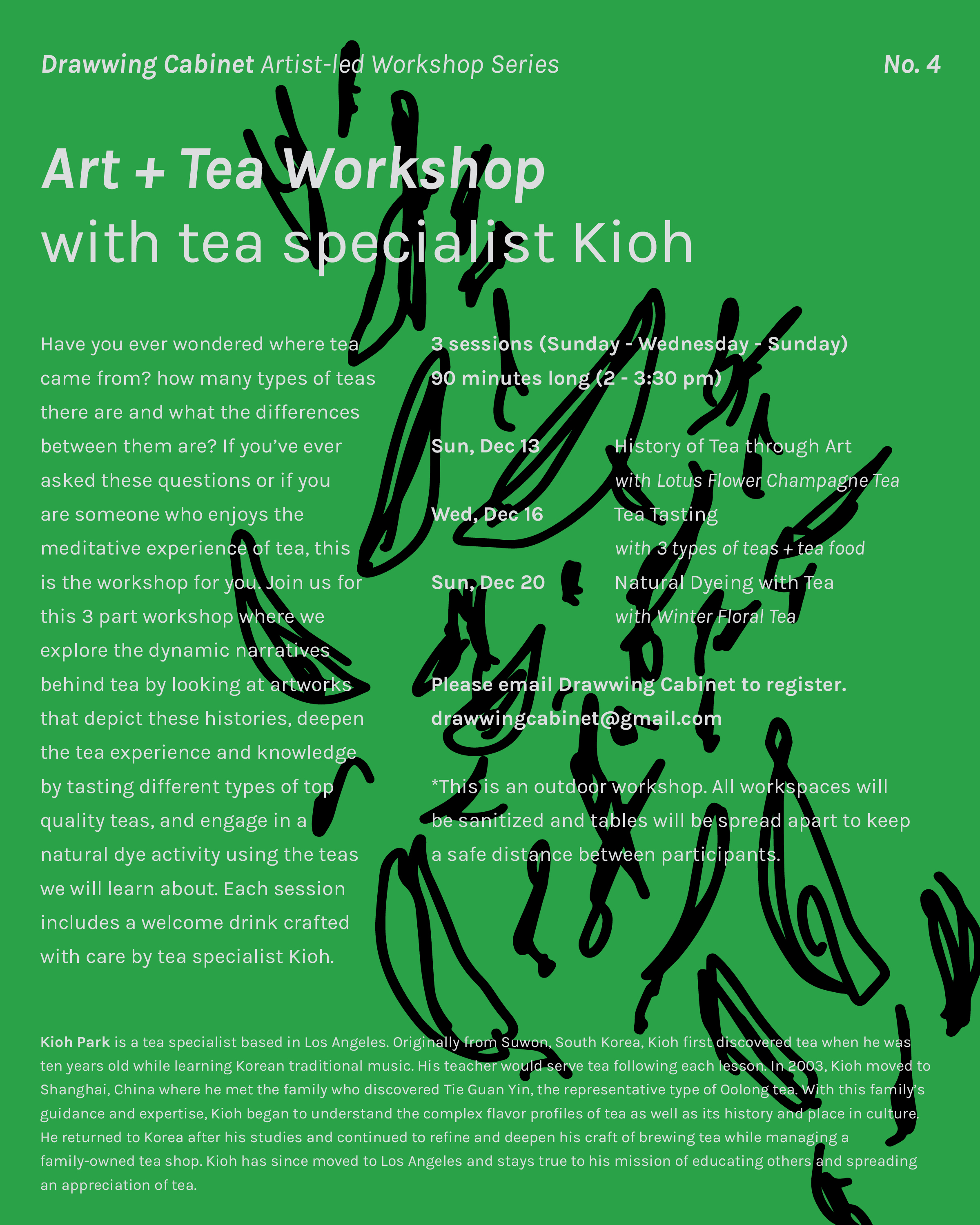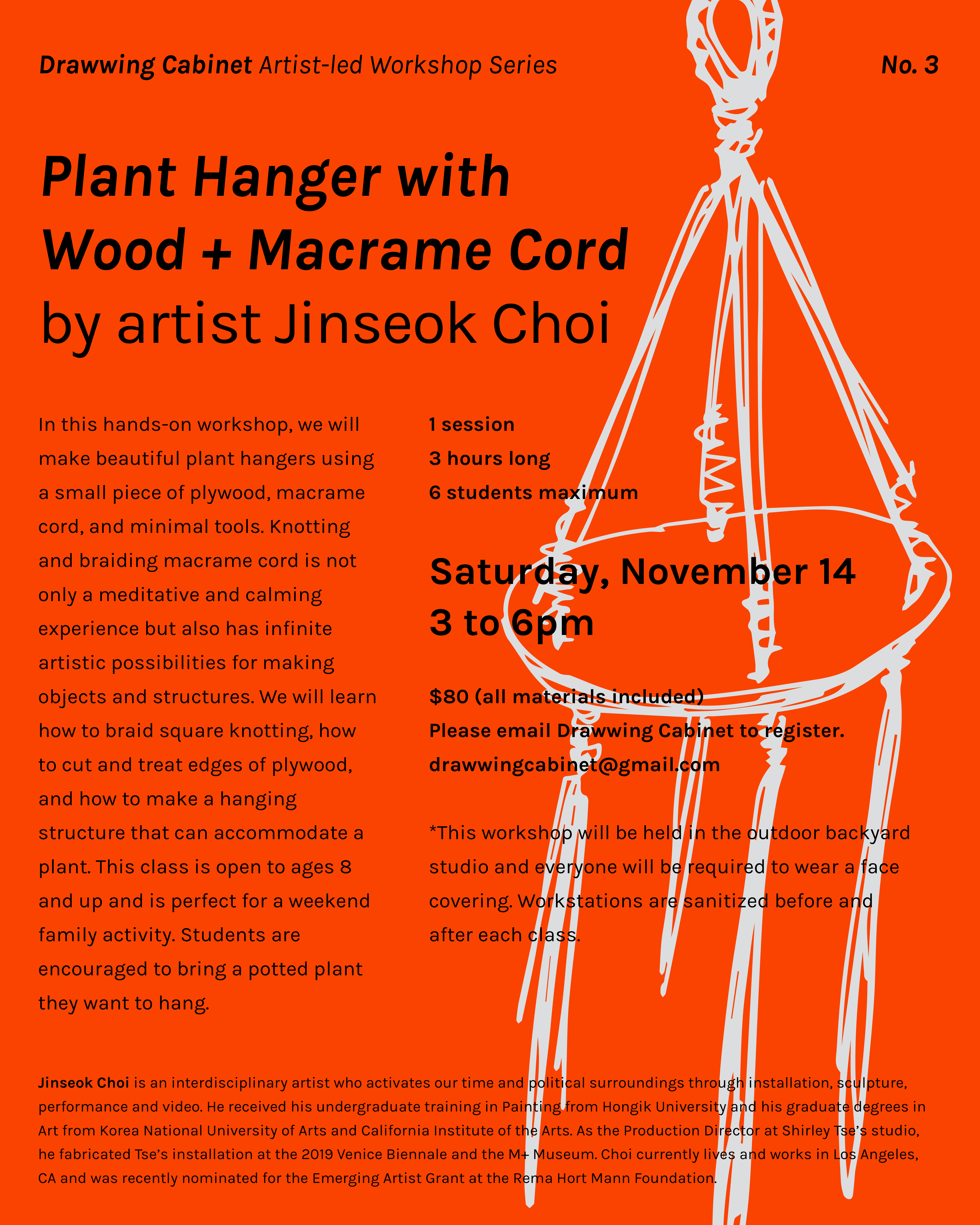 our team
Jenny Eom
is an interdisciplinary artist who creates discursive platforms that hold (and are held by) bodies, inquiries, communities and multiplicity. Prior to earning her MFA degree in Art at CalArts, she had two major career lives: one as a video producer in which she worked with global companies such as Netflix, SM Entertainment, JYP, Samsung, and Hyundai and the other at an art consulting firm where she organized art tours and educational art programs for art enthusiasts, field professionals and VIPs at international art fairs, department stores, and corporate headquarters. She received a full-ride scholarship from NYU's Tisch School of the Arts while pursuing her BFA in Photography & Imaging along with two minors in Studio Art and Media, Culture & Communications.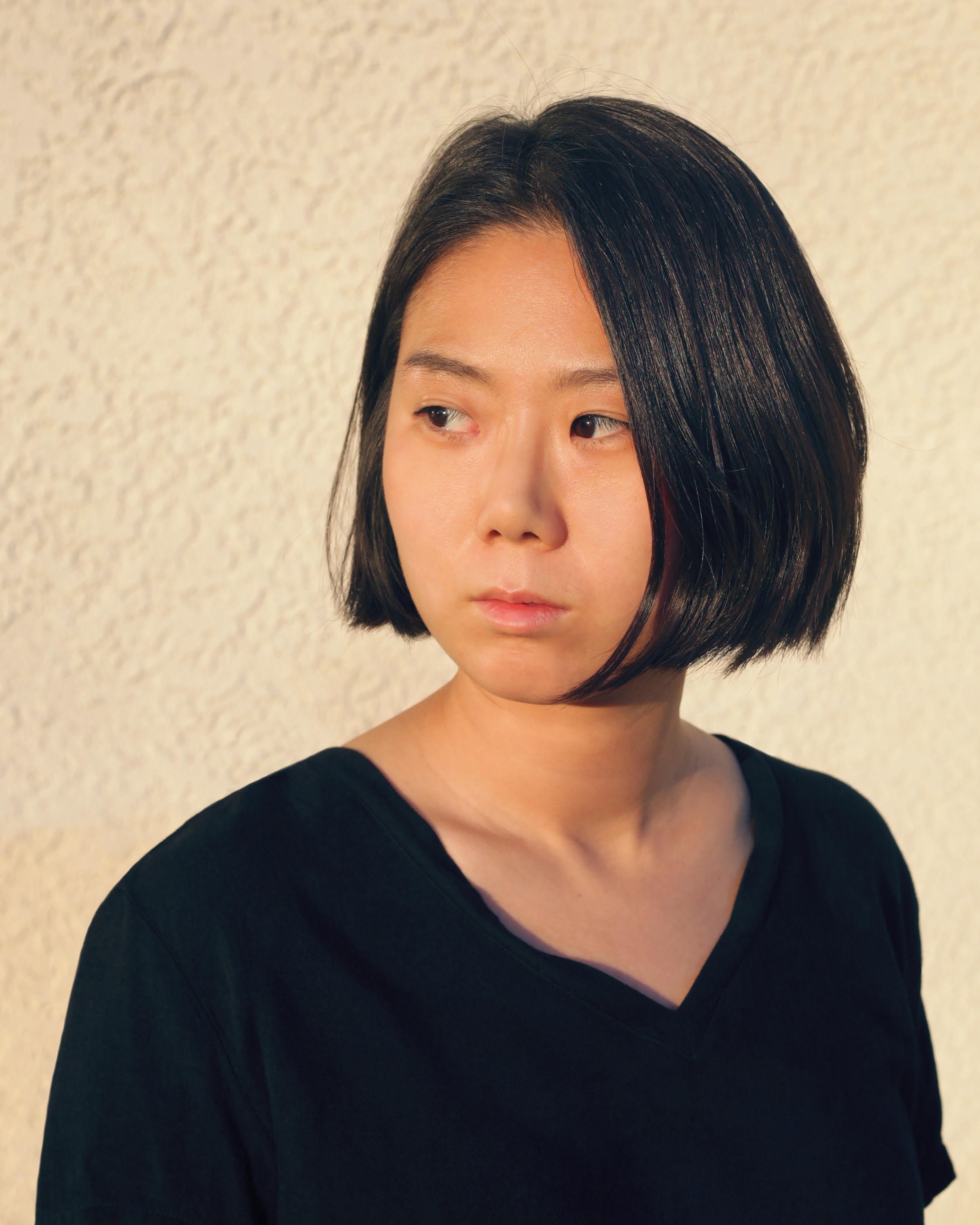 Jisoo Chung
is an LA-Seoul based artist working primarily through video, installation and performance. Influenced by the failure of technology such as linguistic mistranslations and cultural misinterpretations, Chung uses these failures as a blueprint to playfully subvert the occupied systems. Chung received her MFA from UCLA in Art (New Generes) and BFA from Seoul National University in the Department of Painting. In 2017, she was nominated as Artslant Prize Showcase Winner in the New Media category and in 2019, was commissioned by Los Angeles County Metropolitan Transportation for the New Digital Cips Project.
Monica Kim
has been an art educator since the 1980's, when she was just a high school student. She studied Sculpture in undergrad and Art Education in graduate school, both at Seoul National University. She had a successful career as a young artist in Seoul building monuments for various institutions while running an after school art program that had over 70 students but decided to immigrate to the United States in 1999 to continue her studies in Art Education with Dr. Carol Jeffers at CSULA. She continued to teach art in Los Angeles until she found a new passion for cosmetic dentistry and became a Master Ceramist. After many years of another successful career, she is now retired and in development for her own ceramics brand.
Jinseok Choi
is an interdisciplinary artist who activates our time and political surroundings by researching historical and cultural context and weaving seemingly unrelated issues via writing, installation, sculpture, performance and video. He received his BFA in Painting at Hongik University, a degree in Sculpture at Korea National University of Arts, and an MFA in Art at CalArts. He is a recent Emerging Artist Grant nominee of the Rema Hort Mann Foundation and for the past 3 years, he has been working with artist Shirley Tse as the Production Director for her exhibitions at the Venice Biennale and the M+ Museum in Hong Kong. He also runs a custom furniture and spatial design studio called Sawdust Donut.
Woohee Cho
is an interdisciplinary artist working with video installation and performance. His identities and living environment merged and clashed with each other, which inspired him and gave him a deeper understanding of self-identification. Cho's work usually stems from his personal experiences and aims to expose and queer the structural irony of patriarchal, heterosexual norms. His body, functioning as the active agent, material, and medium of his artwork, is put into discomfort and trauma within the work and serves as the playground / battleground for discourse. Cho received a BFA in Graphic Design from Seoul National University, and is an MFA from CalArts.
Ching Ching Cheng
is an artist, filmmaker, and art educator who is interested in the relationship between identity and space. More specifically, she explores how the physical environment is juxtaposed with gender, culture, society, economics and politics. She received her MFA from Art Center College of Design and has exhibited at LACMA Rental and Sales Gallery, Chinese American Museum, Craft and Folk Art Museum, 21c Museum, DTLA ArtCenter, and had solo exhibitions in Taiwan and China. She has taught lectures and workshops at universities, museums, non-profit organizations, and private art centers.
Ruoyi Shi
is an interdisciplinary artist working with objects, writings, performances, and video installation. Inspired by folklore, oral history, mythology, and personal memory, she combines humor and fiction to construct her own poetic narratives and alternative realities. While pursuing her BFA in Sculpture from the Central Academy of Fine Art in Beijing (CAFA), she gained deep expertise and knowledge in working with a variety of mediums in art. In 2021, she received her MFA in Art from CalArts, where she worked as teaching assistant for the Foundation class and served as a mentor for the Community Arts Partnership program.
Anais Franco
is the creator of
studio sachi
. The two intermingle – creating ideas of looping that manifest into ceramic design objects. For Franco, looping, persistence, and cycles are modes of thinking that help piece ideas together. As a way of introducing image-making and storytelling, Franco uses motifs and patterns to transform symbols into site specific meaning. With her interest in archiving and story telling, Anais likes to bring techniques from lost times, back into the classroom and primarily teaches through different drawing methods. She holds a BFA in Art from CalArts.
Coffee Kang is a conceptual visual artist based in Los Angeles. Working with an expansive range of media, including photography, performance, sculpture, and installation, Kang welcomes the unknown during the process of making and embeds the performative and the temporal to be part of the work. As a queer, a visa holder, an artist of color, and a metaphorically "unhoused" body that is always caught in between identities and cultures, she reflects a sense of loss and longing, and a state of fluctuation in a larger social and cultural context. Kang holds a BA in Creative Media from the City University of Hong Kong (2016), and an MFA in Photo and Media from the California Institute of the Arts (2018).
Michelle Sauer
is an artist based in Los Angeles, California. Sauer has exhibited at The Mackey Apartments (Los Angeles, CA), MOTOR (Los Angeles, CA), The Wing (Los Angeles, CA), Other Places art fair (San Pedro, CA), Palm Courts Art Complex (Irvine, CA), and Life on Mars (Brooklyn NY). She received her MFA from California Institute of the Arts (CalArts) in 2020. Prior to CalArts, she completed an artist residency at School of the Visual Arts (New York, NY) and taught at Saint Ann's School (Brooklyn, NY).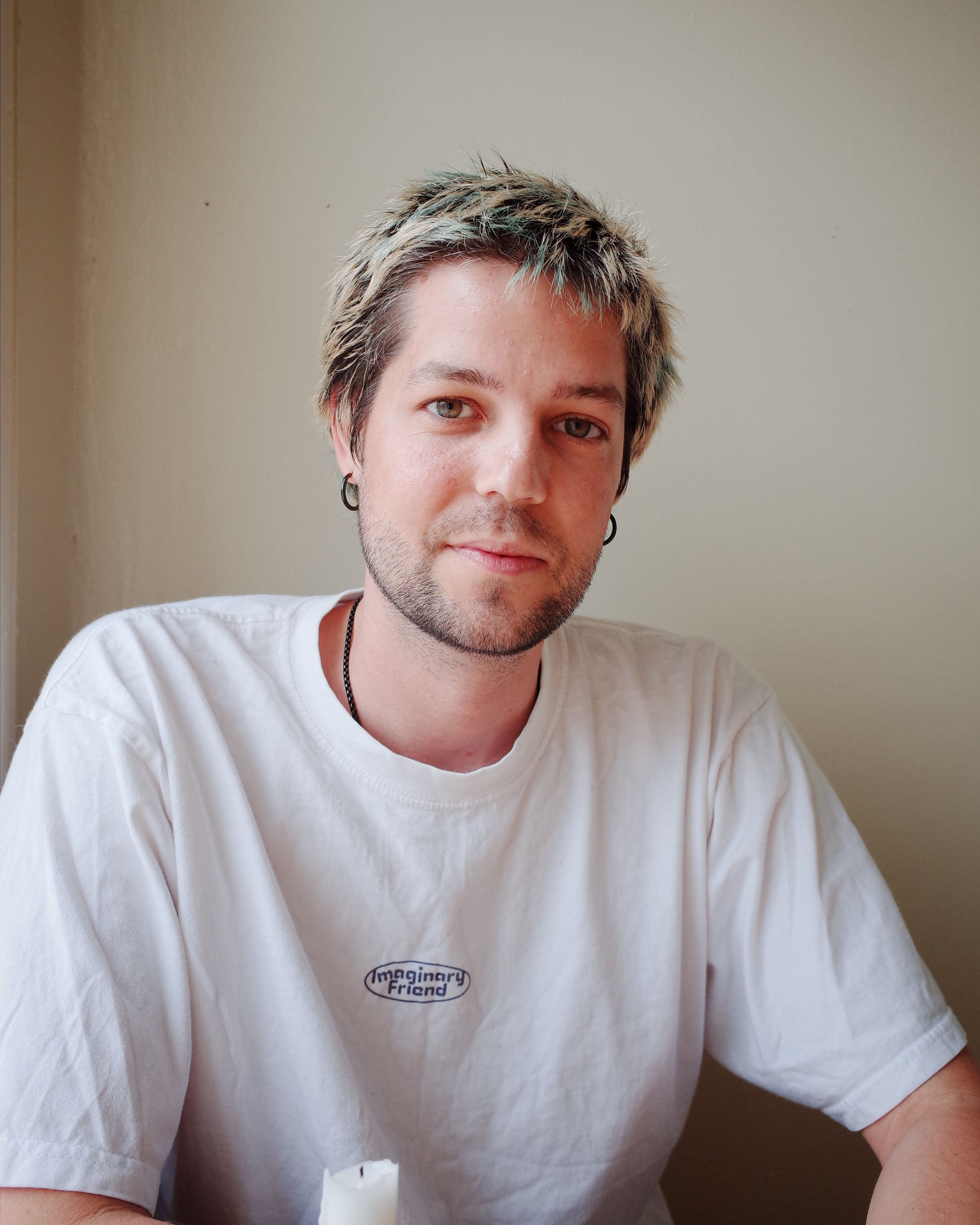 AOL,
Adam Otto Lutz, is an artist, curator, DJ, producer, and promoter who lives and works in Los Angeles. AO is the co-director of the mobile artist run space MOTOR, airs a monthly radio show on Dublab, and organizes a seasonal underground party called PRANKS! Through the medium(s) of sonic organizing, AOL is currently investigating what it means to build community in an anti-public landscape that is the greater Los Angeles area. He has shown and performed his work locally and internationally.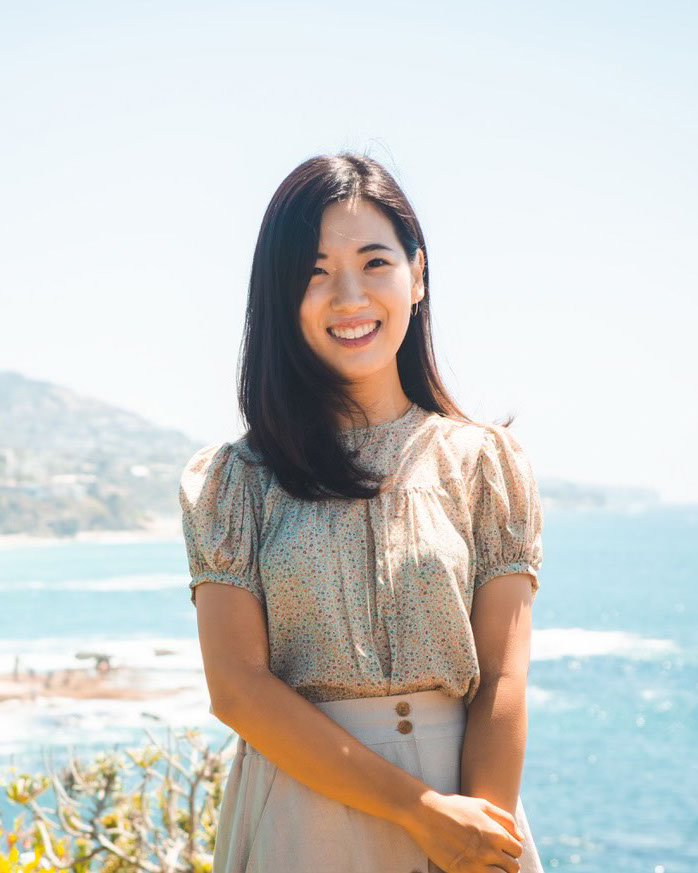 Herim Park
is a multidisciplinary graphic designer, illustrator, and maker based in Los Angeles. She creates unique design solutions that are inspired by different cultures often working with various mediums. Herim is passionate about giving life to things that are overlooked and enjoys working with mission-driven clients. While her professional career is built on graphic design, Herim has taught in various environments including overseas missions, non-profit organizations, local art schools, and private institutes.She is currently working as a freelance graphic designer and holds a BFA in Art, (Graphic Design) from the California Institute of the Arts.

Mission

Drawwing Cabinet is an artist-run educational studio in La Crescenta, CA. We bring together past, present, and future artists by creating opportunities for learning and sharing of skills, ideas, and resources. We believe in the power of experimentation and creative freedom but most importantly, in the generosity of art.

We offer regular classes for K–12 students (future artists) with varying degrees of experience in art, artist-run workshops where (present) artists can sustain their own practices by teaching and learning from one another, and programs for adults with unrealized passion for art (past artists). Our educational endeavor is to build a pluralistic platform where a multitude of creative thinkers intersect and continue to mutually inspire and support one another.