7/11-8/6: exhibition making

🎨 Course led by Jenny Eom
📅 July 11 to August 6
⏰ Weeks 1 to 4 >>> Tuesdays through Fridays, 4pm-6pm
Week 4 (8/5 and 8/6) >>> Saturday and Sunday, 10am-4pm (offsite)
👯 Class caps at 10 students
📚 $1,800
($1,720 Early Bird rate if you register before May 1)
Learn more about the LA Artcore Exhibition Making Scholarship

!
*Rate includes a general "exhibition production cost."
**General exhibition production cost includes fees regarding the venue, vinyl orders, posters/flyers, documentation of works, food and drinks for opening reception, and field trip(s).
︎︎︎ REGISTER HERE ︎︎︎


Over the course of 5 weeks, students will produce an exhibition of their own from beginning to end. Through this process, students will develop a deeper understanding of the art of exhibition making, gain the practical skills needed to put on a successful exhibition, and get a glimpse of what it's like to pursue a career in the creative field. Students will learn about the various elements that make up an exhibition and execute the roles of a curator, writer, editor, marketer, graphic designer, spatial designer, an art handler, documentation photographer, event producer, and of course, an artist.


*Exhibition is scheduled to be held at the end of this course, but is subject to change depending on availability and circumstances.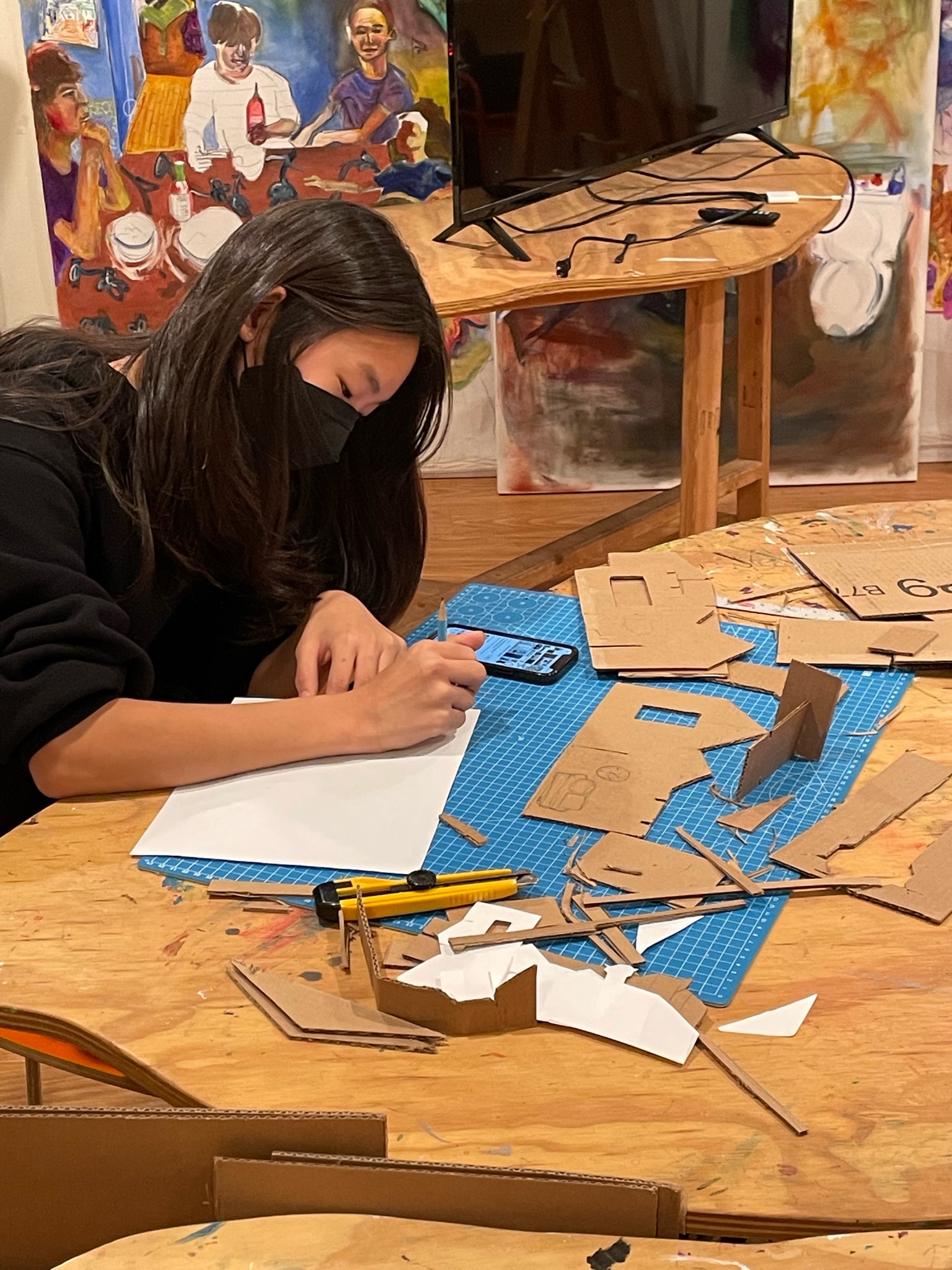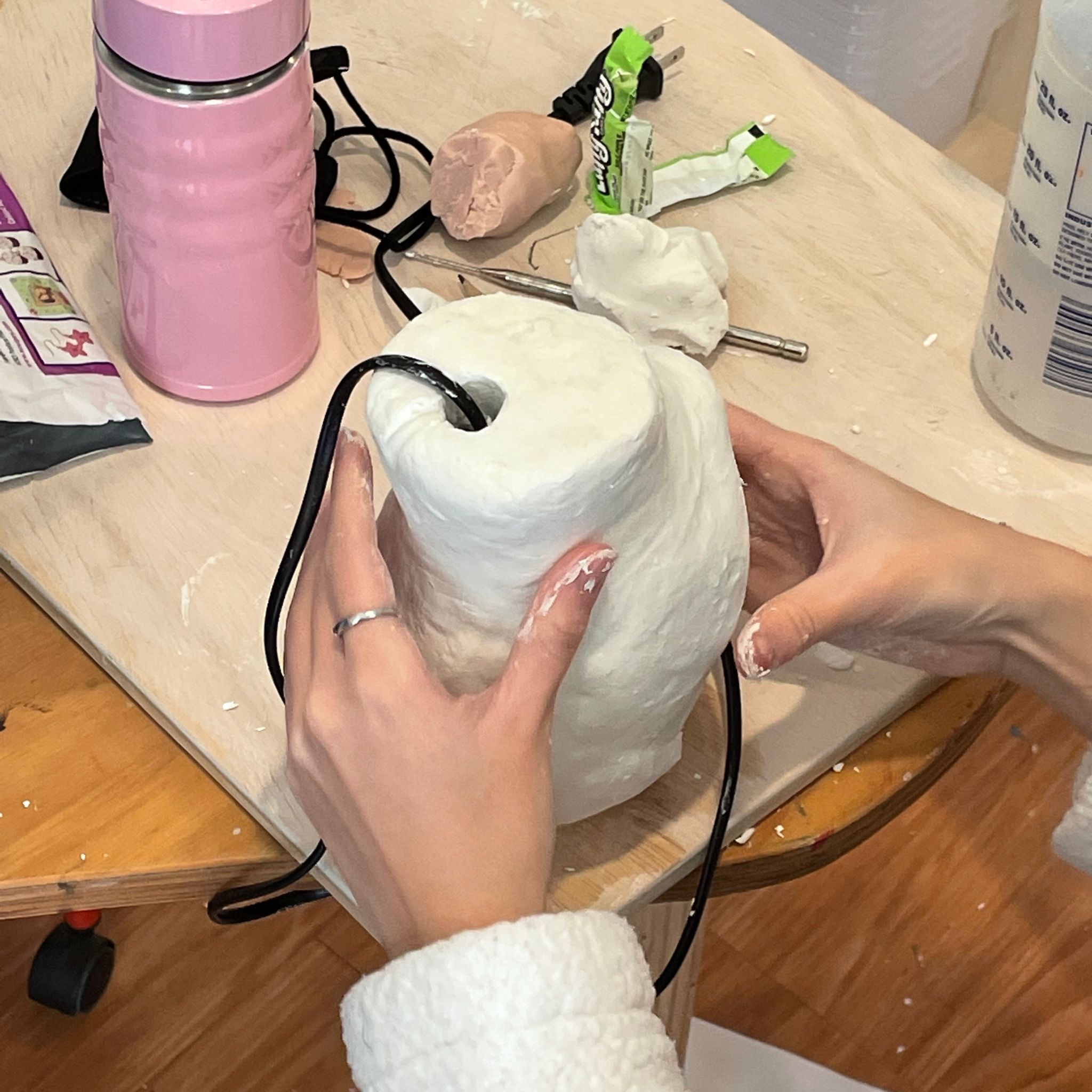 To stay updated on our workshops and classes, please follow us on instagram

@drawwingcabinet